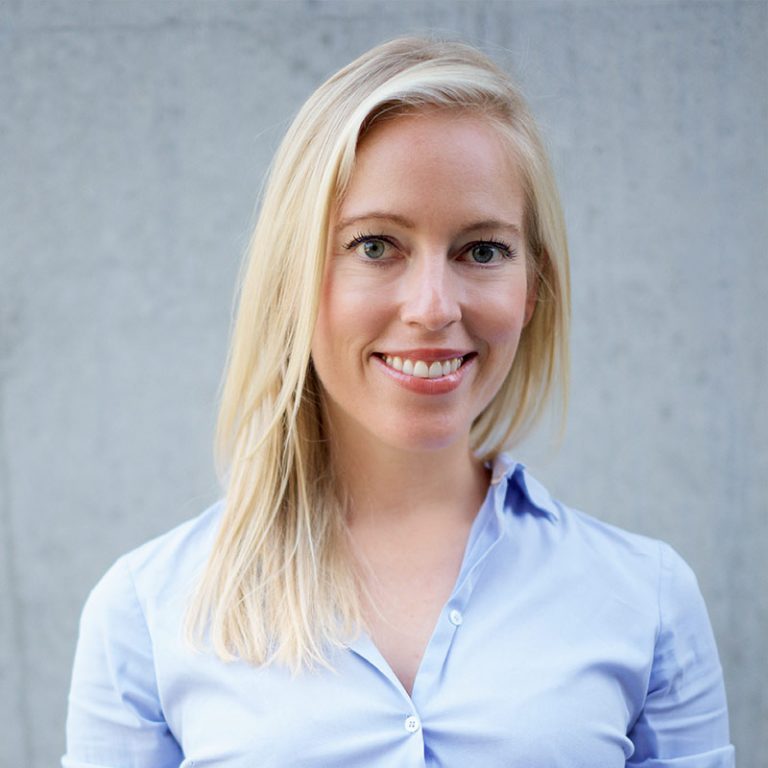 Aline's heart beats for investing in companies that save people's lives or really move the needle, rather than being engaged in investing in the next accounting software. She has always been drawn to technological innovation and entrepreneurial challenges.

Before joining Ananda Ventures as an investment manager, she was part of the investment team of Munich-based growth fund Acton Capital Partners, where she was able to build her expertise in digital health, direct-to-consumer brands and fintech. At the beginning of her career, Aline gained operational experience at Rocket Internet in Berlin and enjoyed consulting founders across Rocket's core geographies in marketing and communications. She also headed the global PR team of a fintech portfolio company.

Aline holds a Master's degree from the London School of Economics (LSE) and summa cum laude doctorate in Medical Psychology and Sociology from LMU Munich. Away from work, she is happiest if she is on her skis or hiking the Bavarian Alps.