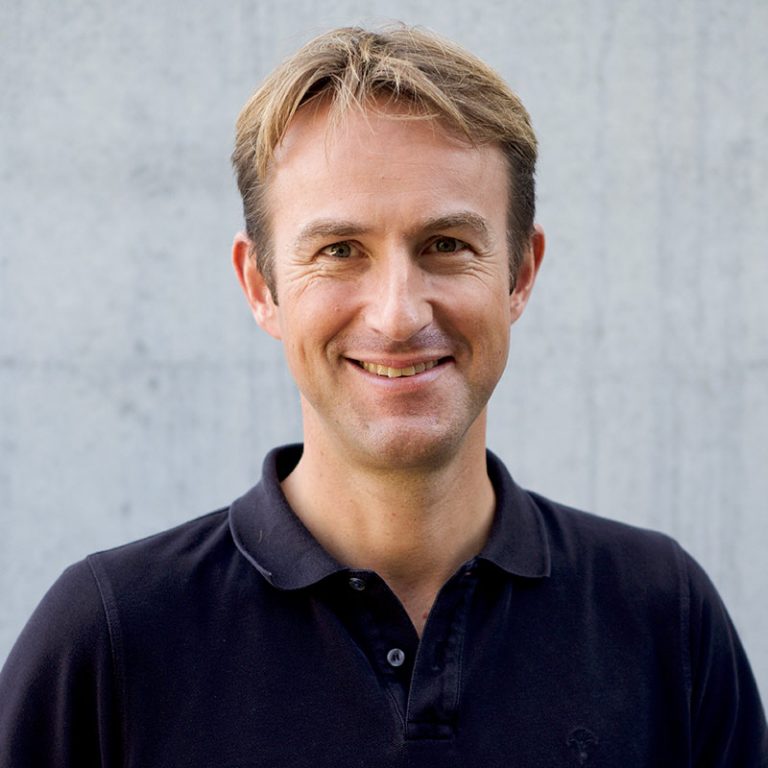 Bernd believes in the power of entrepreneurship to solve today's most relevant societal challenges. He loves to work with startups that look at them from the solutions' side. This led him to become a Partner at Ananda, where he mainly takes care of investment opportunities in DACH, Benelux and the Nordics. Bernd is deeply interested in innovations in the Digital Health, Ageing, AgriTech and Sustainability sectors.

He started his career at McKinsey & Company following his doctorate/law degree at the University of Bayreuth (Germany). As a project manager with focus on financial institutions and change management, he gained experience on the ground in countries such as Germany, the Netherlands and Malaysia. After being on the project team that founded PlanetHome, a B2B-/B2B2C player in the FinTech/PropTech space, he later became CEO of the company and was able to deepen his hands-on entrepreneurial knowhow. Together with his team, Bernd built the group to become one of the leading players in its space with more than 500 employees in Germany and Austria.

Despite his origins in the rather flat Northrhine area, being Munich-based for Ananda gave Bernd the perfect opportunity to become a real fan of mountain sports.