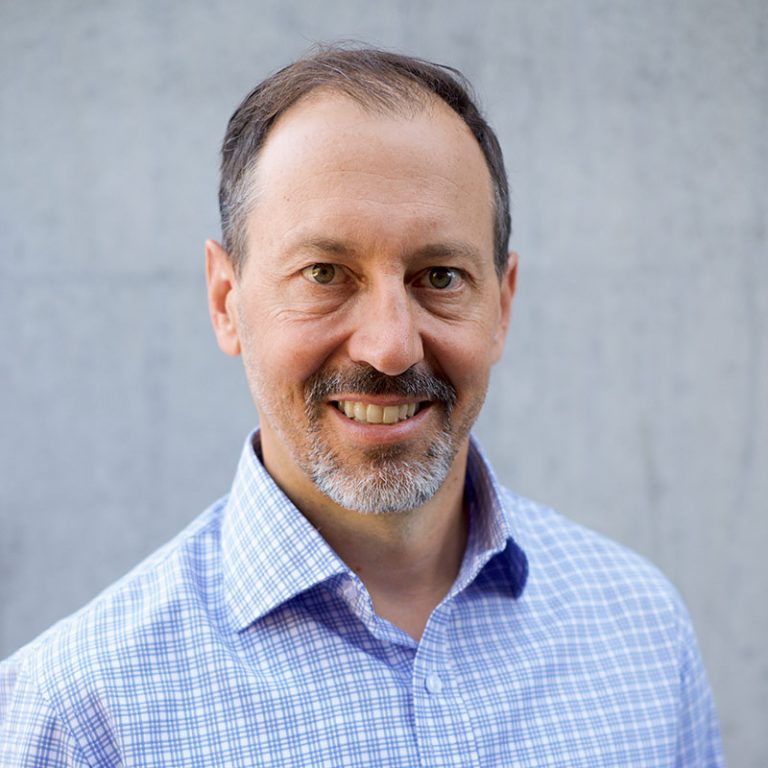 Managing Partner & Founder
For many years, Florian witnessed the power of entrepreneurship first-hand prior to co-founding Ananda in 2009. This made him realise that he had to fully dedicate himself to large societal and environmental problems by actively supporting entrepreneurs with the best impact ideas. Today, he focuses on the overall investment strategy of Ananda, oversees transaction structuring and the fund's finance operations.

At the beginning of his career, Florian started as a business consultant and then joined German venture capital firm Wellington Partners as an investment manager. His entrepreneurial journey also led him to roles such as managing director for sales and services in the EMEA region to US high-tech start-up WhereNet (acquired by Zebra Technologies), as well as CFO of Munich-based software start-up Aloqa (sold to Motorola Mobility/Google).

Florian studied Electrical Engineering at the Technical University of Munich and the ENSTE Toulouse, France, and holds an MBA from the TU Munich and the University of California, Berkeley. Being an enthusiastic ski and snowboard instructor, he truly enjoys some time off in the mountains in winter.