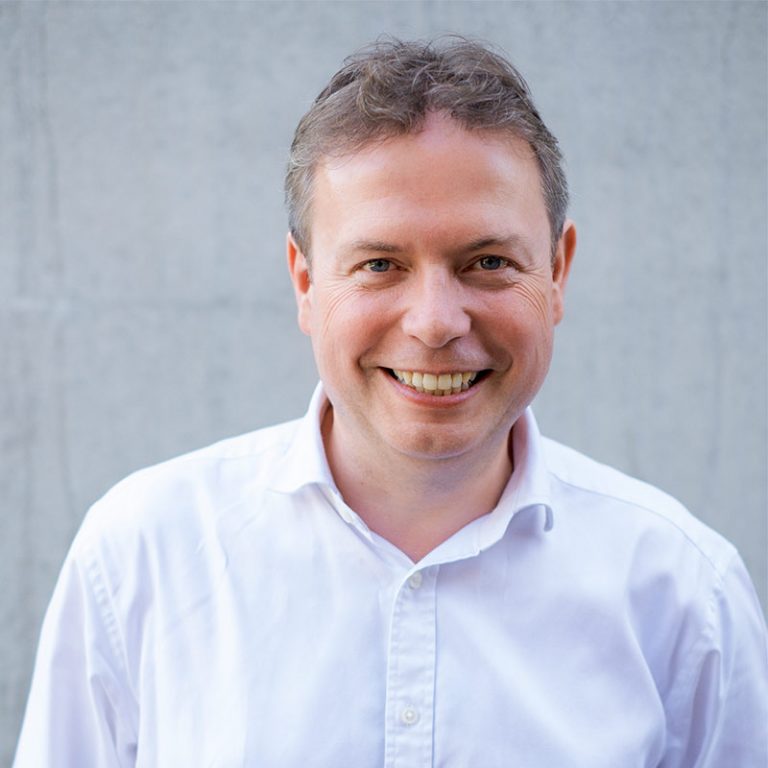 Mike is passionate about investing not only to do well, but to do good. His mission to create positive impact on society and the environment is what naturally drew him to becoming part of Ananda's team.

Mike originally began his career in industry with Unilever, Marks and Spencer and Harrods Limited. After a decade in industry, he then moved into venture capital in 2000 with 3i plc, later joining YFM Group, Electra Private Equity plc and Acuity Capital. Many roles followed, such as joining technology merchant bank Restoration Partners where he co-founded Inogesis, a start-up connecting blue-chip organisations with technology innovators to solve business challenges and deliver outstanding innovation through collaboration. Mike is also an experienced board advisor and venture capital investor helping investee company founders build great organisations across Ananda, Downing Ventures, Creative Growth Fund and Greyfriars Investments.

When not immersed in his work, Mike loves to run a suckler beef herd in a sustainable system in the South West of Ireland together with his wife.