Let's build stuff
that truly matters.

Together.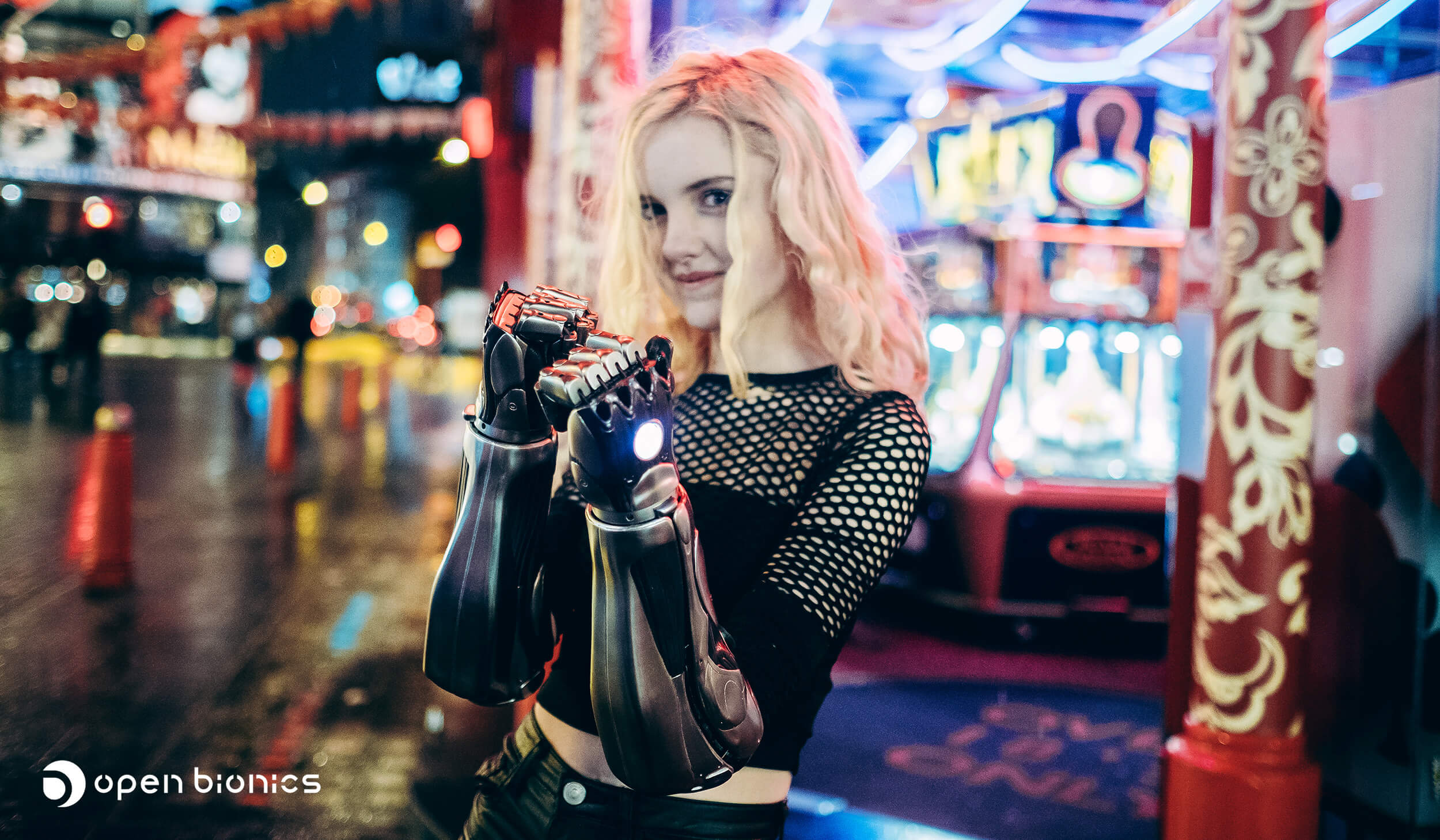 We back game-changing companies across Europe to achieve social and environmental impact on a global scale.
12 years into our journey as impact investors, we have financed and successfully exited some of the world's most impactful companies.
And with our new € 108 million fund, Ananda is the perfect partner for those helping to change the world. That's 32 companies to date and we're still counting. From cutting-edge bionic limbs, to early wildfire detection, to the cognitive behavioural therapy bettering people's lives—we are backing their success.
NatureMetrics
Leading a revolution
in biodiversity data
IESO Digital Health
Shaping the future of
cognitive behavioural therapy
OroraTech
Protecting people and the planet
by detecting wildfires, globally
Read our manifesto on Medium
We are all about heart‑core impact
We are absolutely committed to ensuring our portfolio companies deliver the greatest possible impact in the social and environmental arena.
That's why we only invest in companies with impact deeply baked into their business model, and we protect their company mission with our Impact Termsheet.
The Sustainability Landscape 2022 — Mapping Innovation For The Decade Ahead
A comprehensive overview of the Sustainability Ecosystem to highlight where we are and to inspire future projects and collaborations
Ananda is now a partner of Founderland Beacon
We are excited to announce that we have joined Founderland's Beacon Investor Collective. Together we shine a bright light on inspiring women of colour founders.
Fast-Tracking Resilience For Entrepreneurs
This article is part of a series by Ananda Impact Ventures Co-Founder Johannes Weber called "Make it matter"