We back the real
game-changers.
We are the home for entrepreneurs with a big vision that want to create something less ordinary.
Something that matters.
To all of us.
We back the creators of some of the world's most impactful companies from Seed to Series A and beyond.
As a pioneer in Impact Venture Capital, we help our founders unfold their full potential and grow their businesses in a sustainable, authentic and joyful way.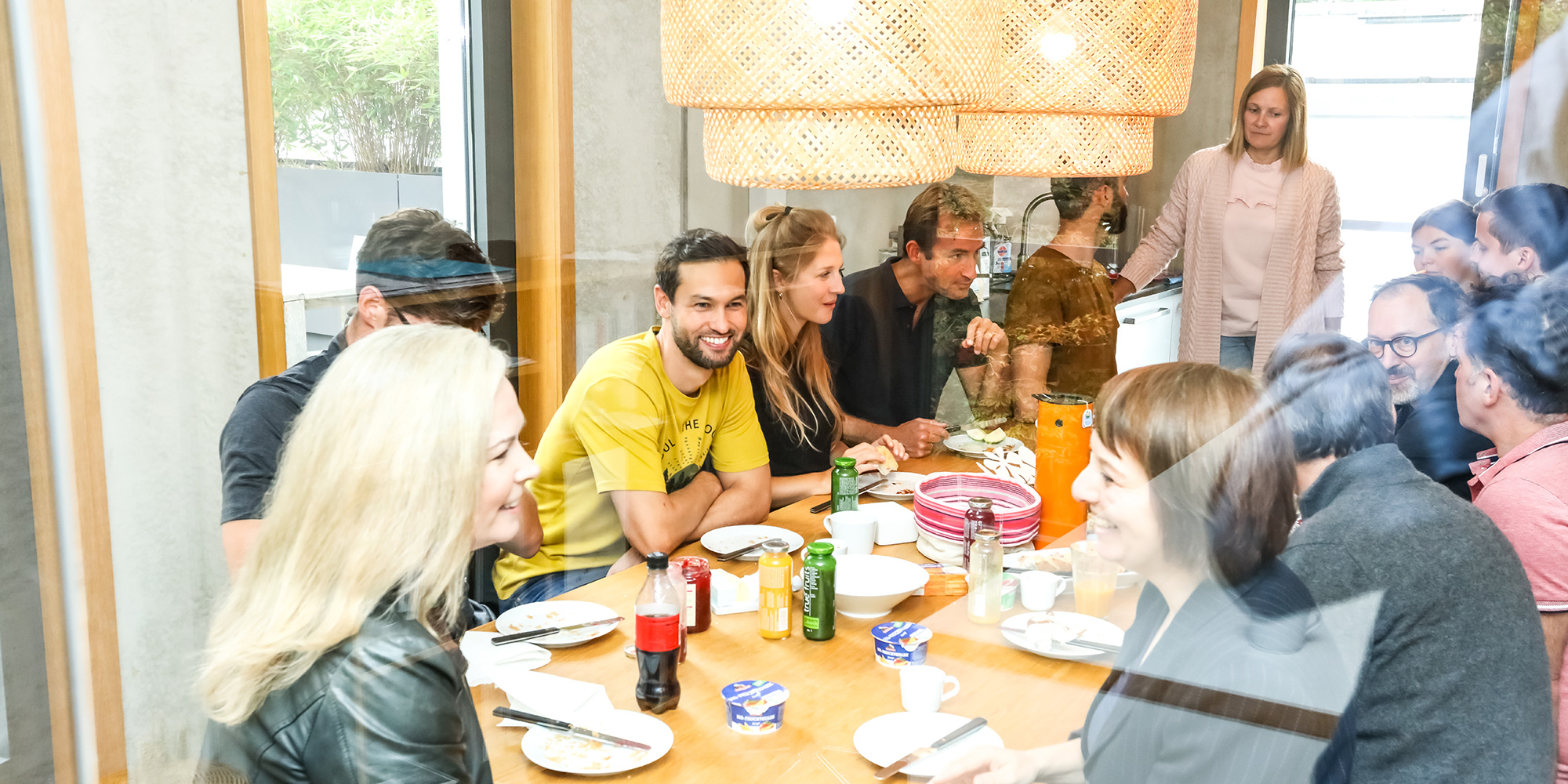 We understand that founders are looking for someone who deeply gets them. Someone who is aligned with their vision and values and truly believes that the greater the impact, the more successful the business.
We are chosen for many reasons, one of the biggest is that our team is made up of entrepreneurs who have successfully built and exited (impact) companies. We know the highs and lows. We have lived it, and want them to live it even better.
We truly are partners.  We invest more than financially, we actually care about founders and inject expertise alongside a vision born from a decade of work. 
Read about our impact Strategy
Should VCs be Founder-Friendly or Founder-Aligned?
"Founder-friendly" is the buzz word on every VC's lips. But what does it actually mean — and is it enough?
Read more on Medium
Our 6 underlying principles:
Be impactful
We don't accept a trade-off between revenue and impact. More revenue equals more impact. In this we are 100% aligned with our founders.
Be hands-on
We partner with founders to achieve a common goal and we are actively and positively involved in their journeys.
Be brave
We are forward-thinking, ambitious, and courageous. We are "all-in people".
Champion diversity
We genuinely embrace diversity and believe that uniqueness and resilience comes from extraordinary teams and a variety of backgrounds.
Always care
We truly care about supporting founders in their mission and in doing so we make sure their needs are met.
Keep learning
We are lifelong learners who strive every day to become better at what we do. We share learnings so that others can thrive.
We back early-stage, impact-driven, for-profit enterprises based in Europe with the potential to grow globally.
Our focus are companies based in DACH, UK, Benelux and Scandinavia
With Ananda, we immediately felt that we are very well aligned, especially when it comes to creating as much impact as possible and improving millions of lives.
As a founder, I found it very useful to have someone on our board who plays the devil's advocate and can open doors for us.
Co-founder & COO at Open Bionics
There is a proverb that in the face of crisis, the true colours show. What we have seen from Ananda was a wonderful and positive surprise.
I consider them part of our team – we wouldn't be where we are now without their support.
Co-founder & CEO at Voiio
Let's be game-changers, together.
We are always looking for exceptional founders creating the game-changing impact companies of tomorrow.